ABOUT THE BRAND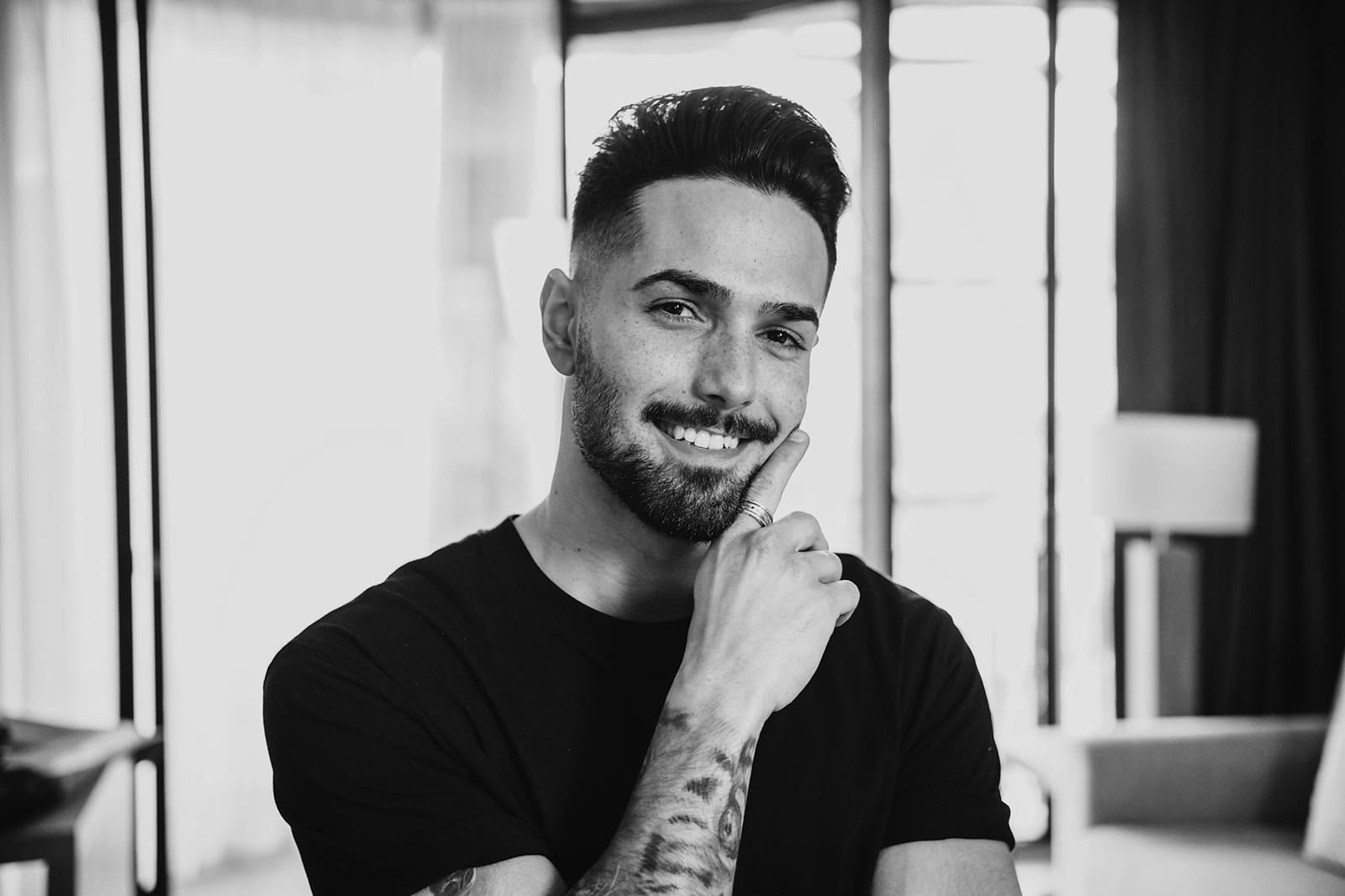 "SOARES MEN CARE;
For me, founding this brand has been fulfilling one of my greatest dreams. The barbershop concept represents me in my day to day. I was born on December 1993 in Barcelona (Spain), although I my parents are Brazilian. I started taking my first steps in this sector when I was 13 years old, cutting my friends and family. It was a hobby until I decided to take a training course on hairdressing for two years. In 2015 everything began more intensely when I published my first video on Instagram combing my hair, a video that went viral and that motivated me to keep doing it. Thanks to the effort and all the support I have received from you, I have grown by leaps and bounds in this sector. This is the reason why I feel that I owe you something for everything I received and that is why I have decided to create SOARES MEN CARE, a line of exclusive products for man care that have been elaborated for months, looking for the ideal product with whom I feel more identified.
SOARES MEN CARE has been created for men with the aim of making them feel more confident and thus take care of their image in a unique way."
Gabriel Soares, founder of SOARES MEN CARE.